THE SBD Motorsport UK HSA BRITISH SPRINT CHAMPIONSHIP
The 2023 SBD Motorsport UK HSA British Sprint Championship, organised by the Hillclimb and Sprint Association, is made up of 21 events (42 scoring rounds of which the best 20 count) held at venues in England, Scotland, Wales and Northern Ireland. Venues include Cadwell Park, Castle Combe, Snetterton, Blyton Park, Anglesey, Lydden Hill, Knockhill and Kirkistown.
The British and National championship titles are the most prestigious in UK motor sport and the British Sprint Championship is the premier Championship in the discipline of sprinting. It is open to competitors holding RS National and above competition licences.
The British Sprint Championship, which celebrated its 50th Anniversary in 2020, dates back to 1970 when it was first won by Patsy Burt driving a 4.5L Oldsmobile powered McLaren M3A and it has continued to attract the fastest racing cars to feature on the UK's circuits. In recent times V10 and V8 powered Goulds, Pilbeams and Lolas have featured at the top of the Championship tables providing a spectacle unmatched by other classes of circuit racing with the exception of Formula One.
The event format for the principle championship title comprises, practice, qualification and two Run Offs for the fastest 12 qualifiers for each Run Off. The fastest time recorded in each Run Off receives twenty five points reducing by one point for each subsequent slower competitor down to 1 point for the 25th qualifier for that Run Off. Bonus points are awarded to competitors who finish the timed and Run Off runs with a new record for their particular class of car.
Alongside the principle competition there are other titles to be won including the Foundation Cup for newcomers who have not previously finished in the Top 12 of the Championship before, the Britannia Trophy for the highest overall score across all rounds and the Saxon (England) and Celtic (Wales, Scotland and N Ireland) Trophies for the highest score in these regions.

Drivers and Entrant/Drivers must be paid up members of the Hillclimb and Sprint Association. In addition, they must be registered for the Championship.
All rounds of the Championship are reported on the web site and in Speedscene magazine together with plenty of action photos.
The SBD Motorsport UK HSA British Sprint Championship is a Motorsport UK championship, sponsored by SBD Motorsport Limited and run by the Hillclimb and Sprint Association Ltd
The Annual Awards dinner for the 2023 SBD British Sprint Championship is to be held at the British Motor Museum, Gaydon on 19th November.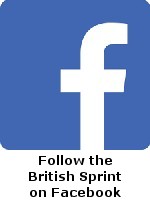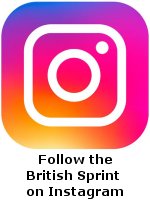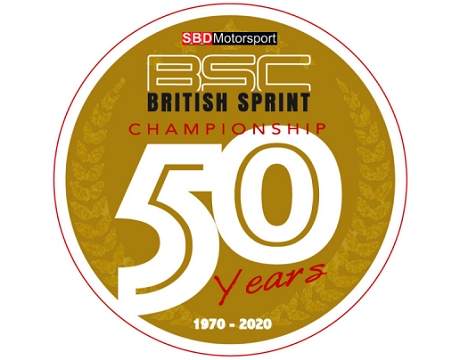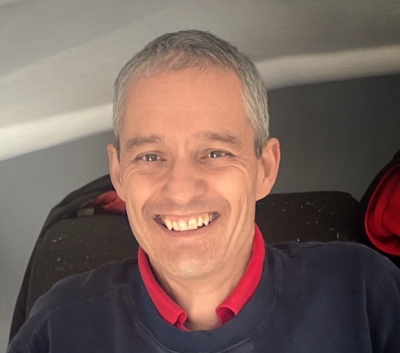 The current (2022) champion, Matt Hillam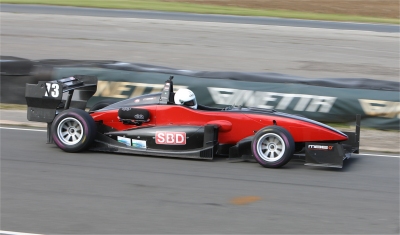 Matt in his SBD Dallara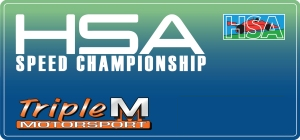 Triple M HSA Speed Championship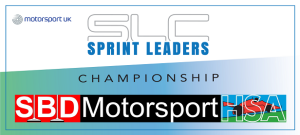 SBD Motorsport UK HSA Sprint Leaders Championship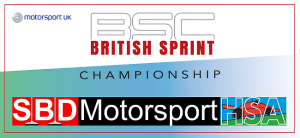 SBD Motorsport UK HSA British Sprint Championship